Hi book lovers,
You know I like to share #instaFreebie promotions with you. They're typically for a set amount of time. Well, here is a handy place to check in with regularly for books that are offered on a permafree basis. It's on author Renee Scattergood's blog. She's conveniently sorted the list by genre, so you can easily find what interests you:
https://reneesauthorspotlight.blogspot.ca/p/permafree-books-on-instafreebie.html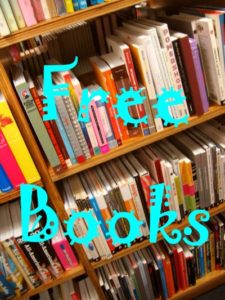 If you're on Twitter, you can also find info and updates on lots of promos by following her @ReneeScatts (https://twitter.com/ReneeScatts)
Happy reading always!
Rai